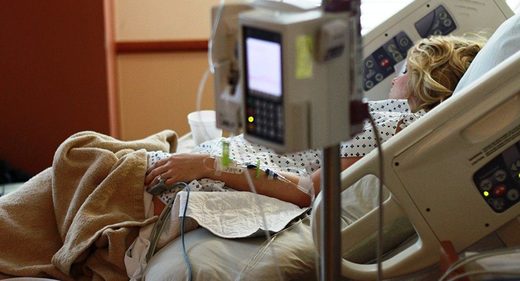 A new medical procedure that claims to delay menopause by up to 20 years in some women has been launched in the UK.
During the procedure, which is currently being offered by Birmingham-based firm ProFam,
a small piece of ovarian tissue is removed and then frozen at minus 150 degrees Celsius. The tissue is then re-implanted back into the
woman's
body when she reaches menopause, at which time it can restore the woman's pre-menopause hormone levels.
In addition to prolonging a woman's
fertility
period, the procedure could delay common menopause symptoms
, such as hot flashes, vaginal dryness, sleep disturbances, anxiety, depression and even osteoporosis, a condition in which bones become weak and brittle.
The procedure currently costs between $8,500 and $13,374.