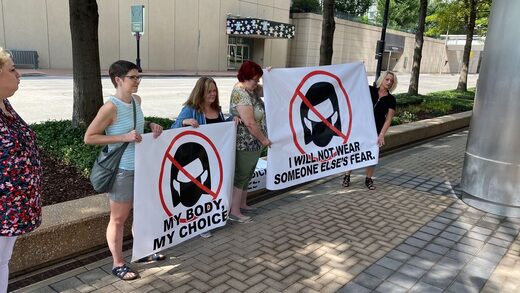 According to rotavirus vaccine developer Dr. Paul Offit,
1
people will need to continue wearing masks and social distancing for "the next couple of years" even after a COVID-19 vaccine becomes available.
"People now see vaccines as a magic dust that's about to be sprinkled over this country and make this all go away. It doesn't work that way," Offit told MarketWatch, September 21, 2020.2
Offit, who sits on the Food and Drug Administration's Vaccines and Related Biological Products Advisory Committee, said he's
wary of a COVID-19 vaccine that may be rushed to market under pressure from the government.