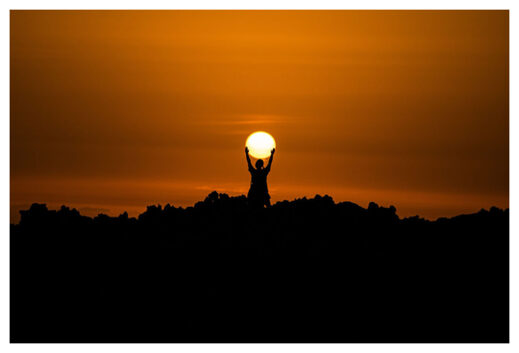 Chances are, you have been told by your dermatologist to "stay out of the sun and take a vitamin D supplement every day." But sunlight and vitamin D are not the same thing.
I am a great fan of sunlight exposure, to both the skin and the eyes.
We have been brainwashed into believing that the sun is toxic, whereas, in fact, it is life-giving.
People who live in places with little sun have statistically higher risk of many chronic conditions, such as multiple sclerosis, diabetes, cardiovascular disease, autism, Alzheimer's disease, and age-related macular degeneration.
Sunlight exposure protects from many different types of cancer.
The facts behind sunlight and vitamin D
The story is not that simple, however.
In a paper published in 2016, Richard Weller wrote: "A substantial body of evidence shows that sunlight has health benefits and that these are independent of vitamin D and thus cannot be reproduced by oral supplementation." [1]