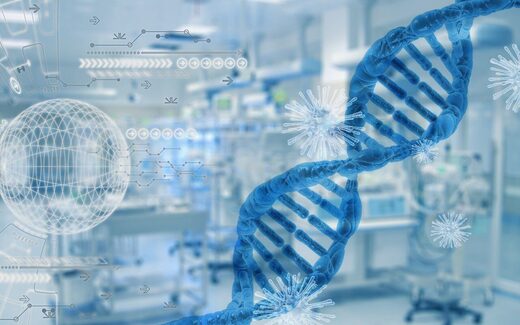 I have spent large chunks of my life trying to untangle medial data and research. COVID19 has long since defeated me. I have been unable to make any sense of the information we are bombarded with daily. So, I decided to go back to basics.
At the start of the COVID19 saga, I was interested to know what the infection fatality rate (IFR) was likely to be. I felt I could then have a go at comparing it to other diseases, primarily influenza.
The infection fatality is the number of people infected with the virus who then die. This is very different to the case fatality rate (CFR), which is the number of people infected with the disease who become unwell enough (sometimes, but not always) to be admitted to hospital - the 'cases'. Who then die.
Before COVID19 appeared, there used to be a reasonably clear distinction between the infection fatality rate (IFR), and the case fatality fate (CFR) and it is important that they should not get mixed up. Because the case fatality rate is almost always far higher than the infection fatality rate - as you would expect. People who are ill enough to go into hospital are far more likely to die than people who do not suffer any symptoms. Bear this in mind
Another thing to bear in mind is that, at the start of any epidemic it is simpler to establish the case fatality rate, because most people who are seriously ill end up in hospital and/or will have tests to see if they have the disease in question. Those with no symptoms may never cross the path of a medical professional and are very unlikely to be tested.
What is the ratio between the two? It depends on the virus. With Ebola the infection fatality rate and case fatality rate are closely matched - more than fifty per cent of people who are infected, die. With the common 'coronavirus' cold, the spread is far wider, maybe a hundred to one, or a thousand to one - perhaps more.