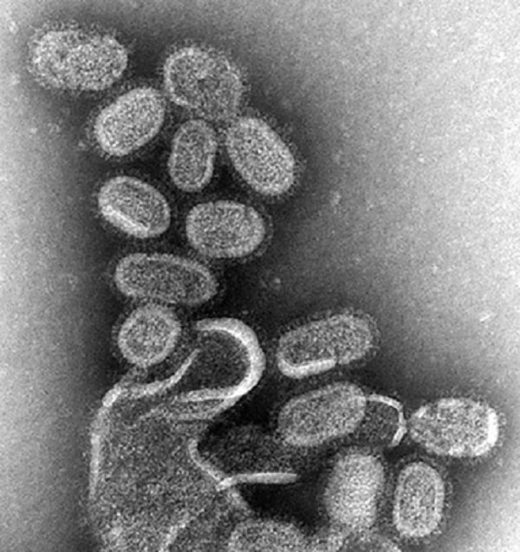 A high-fat, low-carbohydrate diet like the Keto regimen has its fans, but influenza apparently isn't one of them.
Mice fed a ketogenic diet were better able to combat the flu virus than mice fed food high in carbohydrates, according to a new Yale University study published Nov. 15 in the journal
Science Immunology
.
The ketogenic diet — which for people includes meat, fish, poultry, and non-starchy vegetables — activates a subset of T cells in the lungs not previously associated with the immune system's response to influenza, enhancing mucus production from airway cells that can effectively trap the virus, the researchers report.