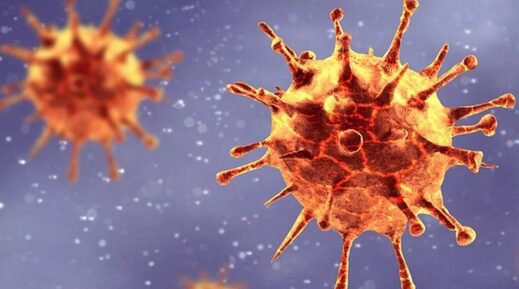 The mRNA Covid vaccines from Pfizer and Moderna contain billions of particles of self-replicating DNA that may turn human cells into long-term factories for the COVID-19 spike protein, a
study has found
.
The result is thought to shed light on the
persistence
of vaccine spike protein and mRNA in the body for months following inoculation, a worrying phenomenon which has not so far been fully explained - though
earlier experiments
also found evidence the vaccine mRNA may be reverse-transcribed into the cell DNA.
Persistence of spike protein is
believed by experts
to be a contributor to adverse effects of the COVID-19 vaccines by inducing auto-immune attacks on the heart and other organs, among other mechanisms.