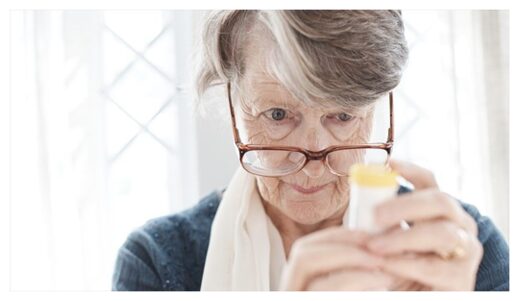 You generally take more medications as you get older. The doctor prescribes a statin to lower cholesterol, a steroid spray for allergies, a proton pump inhibitor for reflux, and a painkiller for the knee that's still sore after that running injury a few years back.
But too many medications, sometimes referred to as polypharmacy, can become a problem — the more medicines you take, the greater the chances one medication will have a negative interaction with another and cause a serious adverse effect.
At some point, you and your doctor may need to ask a fundamental question:
Do you need all of these medications?
"It's always a little bit of detective work to figure out where the medications came from — who prescribed them and when," says
Gregory Ouellet, MD, MHS
, a geriatrician at
Yale Medicine's Dorothy Adler Geriatric Assessment Center
.
Adverse drug events, or unexpected medical problems that occur during treatment with a drug or other therapy, cause 1.3 million emergency department (ED) visits in the United States each year and about 350,000 hospitalizations, according to the Centers for Disease Control and Prevention (CDC).
These medical events are most common among older people — those over 65 are nearly seven times more likely than younger people to be admitted to the hospital after an ED visit, and most of the time that visit is due to a negative drug interaction. "It only takes one unnecessary medication or a negative drug combination to cause a serious problem," says
Karen Jubanyik, MD
, an emergency medicine specialist.
In many cases, you may not need all the medications you're taking, says
Marcia Mecca, MD
, a Yale geriatrician who directs a "de-prescribing" program at the Veterans Affairs (VA) Connecticut Healthcare System in West Haven called IMPROVE (Initiative to Minimize Pharmaceutical Risk in Older Veterans Polypharmacy Clinic). The clinic's sole purpose is to eliminate unnecessary medications and help avoid emergency room visits for patients who are 65 or older, have multiple chronic conditions, and take 10 or more medicines a day.
"We look at people's medication lists carefully — especially if they have a new concern, are having trouble with their memory, or are at risk for falling," Dr. Mecca says. It's a process that involves listening to the patient and learning about what they want and expect from a given medication, she says.