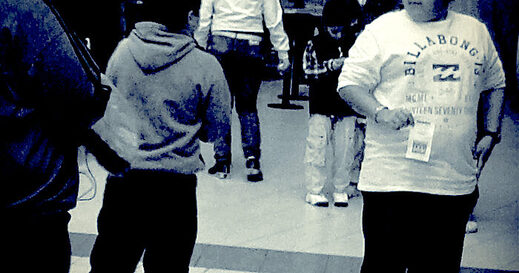 According to
a new study
,
British toddlers (children between two and five years old) have possibly the worst diet in the world among their age cohort, with the highest rate of processed-food consumption on record.
Nearly two-thirds of British toddlers' average calorie intake comes from processed foods, which have been linked to a wide variety of serious health problems -
from obesity to cancer, and
even autism
.
Under-5s in the US and Australia hardly fare much better, with 58 percent and 47 percent, respectively, of their calories coming from this garbage. This is a problem throughout the developed world, whether you're in Brazil or Belgium, Pittsburgh or Paris.
Doctors warn, on the basis of a growing body of scientific evidence, that children who consume such diets
are likely to go on consuming them for the rest of their lives.
Of course, we hardly need scientific studies to tell us that children who pick up bad habits are often stuck with them, to their own detriment and the detriment of those around them. What we really need to know is,
why are our children being set up to fail?
Before we go any further, it's worth saying
exactly what processed foods are.
The easiest working definition is foods that are prepared in a factory, wrapped in plastic and contain ingredients you wouldn't find in a normal home kitchen - things like emulsifiers, stabilisers, humectants (to maintain moisture) and preservatives. In some stores,
that would be virtually everything on the shelves.