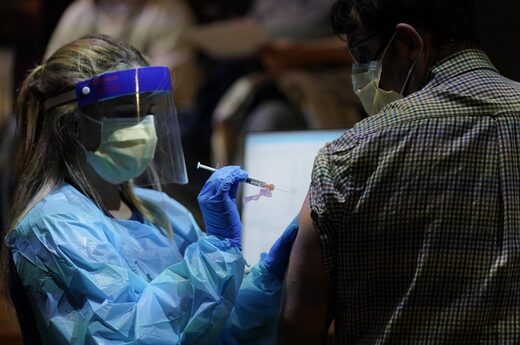 Health officials in Norway say that 23 people died within days of receiving their first dose of Pfizer's coronavirus vaccine.
Thirteen of the 23 deaths, all nursing home patients, were a direct result of side effects from the shot, officials say,
according to the
New York Post
.
"The reports suggest that common adverse reactions to mRNA vaccines, such as fever and nausea, may have contributed to a fatal outcome in some frail patients," Sigurd Hortemo, chief physician at the Norwegian Medicines Agency, said in a statement.