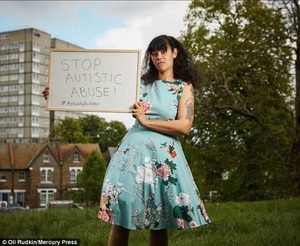 Desperate parents are trying to cure autism by making their kids drink poisonous chemicals.
At least six police forces across Britain have questioned families over allegations children as young as two were forced to drink bleach and turpentine.
Some were also given bleach enemas to purge "parasites" which a church cult and unqualified advocates like ex-drug addict Danny Glass blame for causing the behavioural condition.
Tonight, as a task force of MPs and campaigners investigated, a doctor warned that the quack remedies will end up killing children.
One in every 100 kids in the UK suffers from some form of autism, for which there is no medical cure.