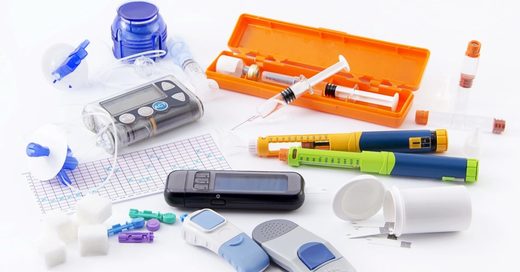 The number of individuals suffering from diabetes continues to rise. In 2012, 20 million Americans had diabetes or prediabetes.
1
According to the Centers for Disease Control and Prevention (CDC),
2
the number is now over 30 million. This includes 23.1 million diagnosed and 7.2 million who are unaware of their condition.
Statistics also indicate there are 84.1 million adults with prediabetes. Interestingly, the estimated percentage of those with Type 1 diabetes has remained stable at 5 percent.
3
Total medical costs and lost work and wages are estimated at $245 billion, and the risk of death for adults with diabetes is 50 percent higher than for nondiabetic adults.
4
The rapid rise in prevalence strongly suggests Type 2 diabetes is not due to genetics. Insulin and
leptin resistance
are the foundational causes of diabetes.
High blood sugar
is merely a symptom thereof.
It is essential to make a point of discussing this condition frequently, as it is one of the greatest health threats facing much of the world, while also being one of the easiest to treat with simple lifestyle strategies.