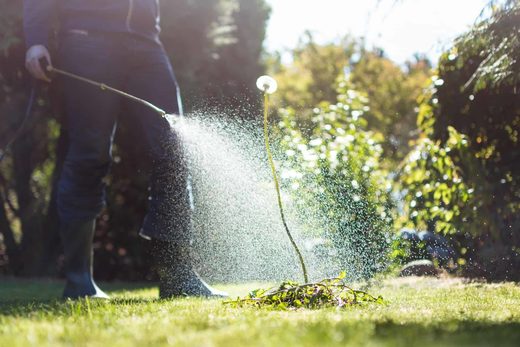 Nothing incites anger and fear in us quite like the thought that we are being slowly poisoned by toxins in our food and water. From endocrine disrupting chemicals in everyday household products to lead in drinking water, it seems that we are increasingly at risk of developing diseases by things that we often have no control over.
And glyphosate is no exception.
The reports of harmful effects of glyphosate are exploding — within the medical and scientific community as well as the general public. At a time when bee populations are already declining, a recent study reported that glyphosate perturbs gut bacteria of bees, making them susceptible to infection.
1
But how exactly does this highly controversial chemical affect humans?
Glyphosate toxicity
is a topic I've written about numerous times. This time we'll talk specifically about the various ways glyphosate exposure could lead to devastating health consequences, one of which includes pretending to be glycine, an amino acid that is crucial for protein synthesis.