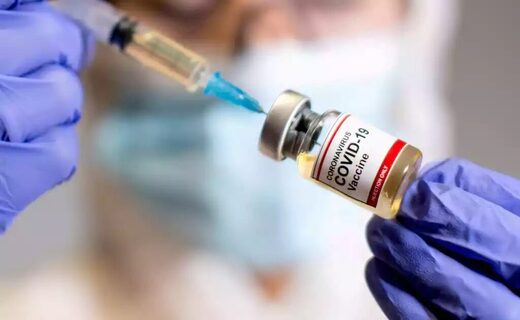 This article reproduced with the kind permission of Axel McFarlane
The Government response, shown in italics, has been broken up into paragraphs and followed by our response respectively:
"The Government has commissioned a public inquiry into the COVID-19 pandemic and
has no plans for a separate inquiry on vaccine safety. The safety of COVID-19 vaccines is monitored by the Medicines Healthcare and Regulatory products Agency (MHRA)."
The government commissioned public inquiry into the COVID-19 pandemic would not appear to include any investigation into possible vaccine related causes behind the latest observed data on the various reported Adverse Events, Non-Covid Excess Deaths, the rise in Cardio-Vascular issues or the recent sudden decline in Live Birth Rates. The Terms of Reference
[1]
for the COVID-19 Public Inquiry do not cover vaccines at all, which highlights the need for a separate inquiry into vaccine safety. The MHRA
[2]
is "the executive Agency of the Department of Health and Social Care that acts on behalf of the Ministers to protect and promote public health and patient safety, by ensuring that healthcare products meet appropriate standards of safety, quality and efficacy",
so as a public body, its effectiveness in carrying out its responsibility to ensure COVID-19 vaccine safety is a legitimate subject for public inquiry.