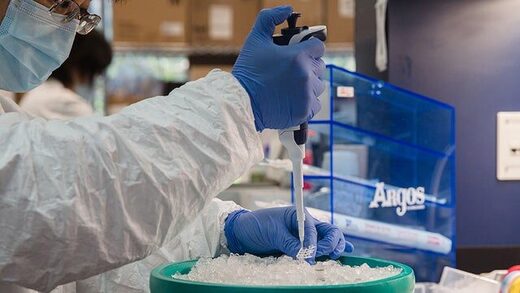 Researchers in China have discovered
a new genetic descendant of the H1N1 swine flu virus
that they say has the potential to cause a future pandemic.
A survey of pig processing facilities in the country's Hebei and Shandong provinces found
around 10 percent of pig farm workers have been infected by the virus between 2016 and 2018, while the infection rate among the general population in those areas for that time period is thought to be about 4.4 percent,
according to a report from CNN
.
Experts do not yet believe the virus is transmittable from person to person and say the only hard evidence so far points to the virus being spread from pigs to humans. Symptoms of the virus are reportedly similar to that of the regular influenza virus, which causes fevers, a cough and other common ailments.