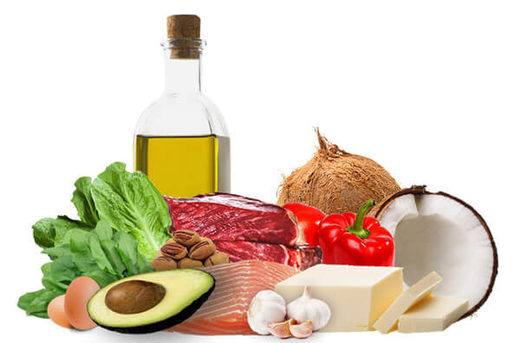 The global spread of coronavirus/COVID-19 has sent researchers and scientists into overdrive to find both treatments and cures.
In the meantime, doctors and other practitioners are, to a large extent, improvising. They are employing best-care practices for the very sick in hospital and providing best-guess advice for those with mild symptoms who are self-isolating, and for those who have no symptoms and would like to keep it that way.
It's important to remember that there are
no proven treatments for coronavirus. The picture changes daily.
But right now, the main treatment for severe cases is not a drug at all but supportive care and oxygen therapy, administered via ventilators in order to help people breathe.
Some doctors are giving standard antibiotics to prevent or treat secondary infections. A few are trying experimental drugs, like the novel antiviral
Remdesivir
, not yet approved for widespread use.
Others are using "off label" treatments — drugs or drug combinations not originally intended for the treatment of coronavirus, such as
chloroquine
with or without hydroxychloroquine (both are anti-malaria drugs) or the antibiotic Zithromax. Just this week, the U.S. Food & Drug Administration
authorized
the use of anti-malaria drugs to treat coronavirus, stating that the benefit outweighs the risks, despite
emerging
reports of problems with both the drugs, especially worryingly high heart rates and stories of hydroxychloroquine poisonings in the
U.S.
and
Africa
following an ill-advised tweet by President Trump.
Results from
short-term trials for other drugs
are starting to come in, but so far none are very encouraging.