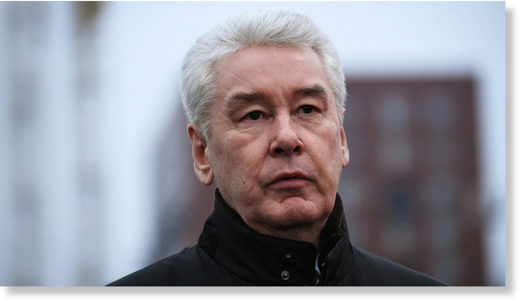 Despite its 4,000km border with China, Russia currently has no live reported domestic cases of the pathogen which has sent its neighbor into lock-down. Authorities clearly want to try and keep it that way.
Moscow Mayor Sergey Sobyanin announced on Friday that over 2,500 people have already been ordered into quarantine due to the risk of the Covid-19 coronavirus.
He also explained on his blog that all arrivals from China will have to undergo a physical and take a test for the infection. They then must isolate themselves. He added that if tests at the airport detect a temperature or other symptoms, the person would be immediately sent to a hospital.
"In practice, this means that anyone who arrives from China should not leave their home or hotel for two weeks,"
the mayor said. "Compliance [with the quarantine order] is continuously monitored, including through the automated face recognition system and other technical measures." Many CCTV cameras throughout the Russian capital are equipped with facial recognition technology designed to enable authorities to find wanted criminals.