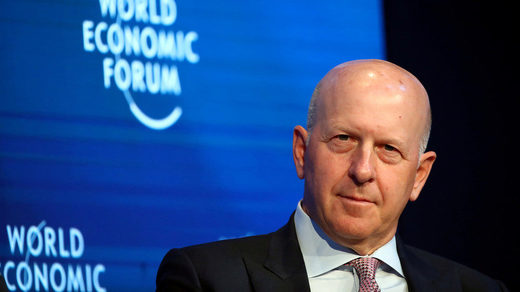 Investment bank Goldman Sachs won't underwrite companies' initial public offerings unless their boards have at least one "diverse" member. Social justice pandering or canny business move?
"Starting on July 1st in the US and Europe, we're not going to take a company public unless there's at least one diverse board candidate, with a focus on women," Goldman Sachs CEO David Solomon said on Thursday at the World Economic Forum in Davos, Switzerland. "And we're going to move towards 2021 requesting two," he added.
Solomon's understanding of the word "diverse" is ill-defined. Presumably, a "diverse" candidate is one drawn from the LGBT alphabet, or of any race other than white. Whether the transgender, the disabled, or people of minority religions qualify as "diverse" is likewise left unexplained.