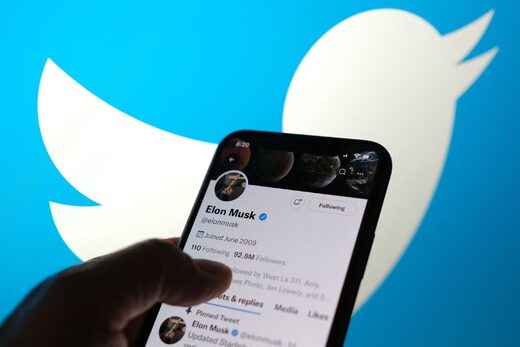 An important story developed this weekend, unspooling in real time on Twitter over a Friday evening. Basically, billionaire Elon Musk gave a good friend of mine — the journalist Matt Taibbi — extensive access to Twitter's internal e-mails and communications, and told Taibbi he could start sharing.
What ensued was an epic takedown
of
Twitter, delivered
on
Twitter, in what was ultimately
a 41-Tweet thread
. It was parceled out as fast as Taibbi could post, side by side with readers commenting in real time — offering responses ranging from "wow!" to "this is garbage", claims that history was being made before our eyes countered by sarcastic gifs of a sesame seed bun with no hamburger inside, and quite a few variations of the line: "This is fun!
Twitter is fun again!
"
And it was! Twitter indeed used to be fun, with real Americans — as opposed to computer bots and paid hacks — posting real-time opinion and wit, all in a format that mandates brevity. But in recent years, most of the fun has been policed out. So it was odd to once again
enjoy
scrolling through a feed. One of my favorite podcasters, MIT researcher
Lex Friedman
(clearly one of the kinder souls on planet Earth), weighed in: