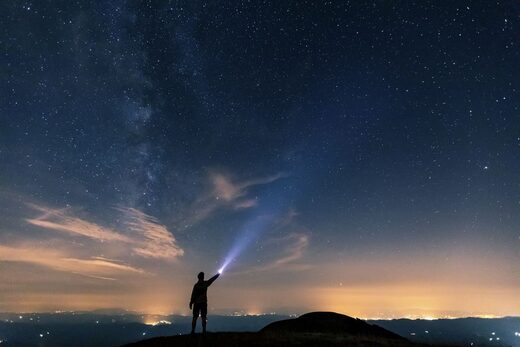 The former chief of the Pentagon's unidentified flying objects investigations program publicly confirmed that the U.S. government has in the past actively considered, and is presently still considering, whether the
most extraordinary unidentified flying objects
are not of earthly origin.
The most extraordinary UFOs being those that have been subjected to multiple intelligence collection systems. UFOs where the collected data has then been subjected to extensive analysis in an attempt to rule out aircraft, meteorological phenomena, or other otherwise conventional explanations. UFOs that then still defy conventional explanation. Luis Elizondo told the
Washington Examiner
that the U.S. government has intelligence-analysis predicated reason to investigate further whether these UFOs are indeed not of earthly origin. It matters because Elizondo says these UFOs (what the government refers to as "unidentified aerial phenomena"/UAPs) are not believed to be.