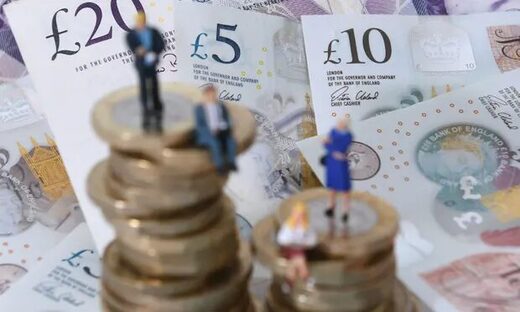 Government policies have made almost no difference to the gender pay gap for the last 25 years, according to a report by the Institute for Fiscal Studies.
On average, working-age women in the UK earned 40% less a week and £3.10 less an hour than men in 2019.
Comparing official earnings data for more than 2 million 20 to 55-year-olds between 1995 and 2019, the report, published on Monday, found that women were less likely to be in paid work at all (83.5% of women and 93% of men),
worked eight fewer hours a week if they were employed
, and were paid 19% less an hour on average (£13.20 rather than £16.30).

Comment: One would expect that an employee who works less hours will be paid less.


Although the 40% earnings gap is about 13 percentage points lower than in the mid-1990s, the report calculates that more than three-quarters of
the reduction in the earnings gap over the past quarter-century can be explained by the rapid increase in women's educational attainment.

Women of working age have gone from being 5 percentage points less likely, to 5 percentage points more likely, to have a university degree than men.

Comment: Women are, on average, doing better and going further, in education, than men and, in turn, have seen a rise in their pay. Some researchers have drawn attention to the fact that those doing worse in school than they previously were are actually white, working class, males, and that is a concern that receives almost no media attention, nor government assistance.