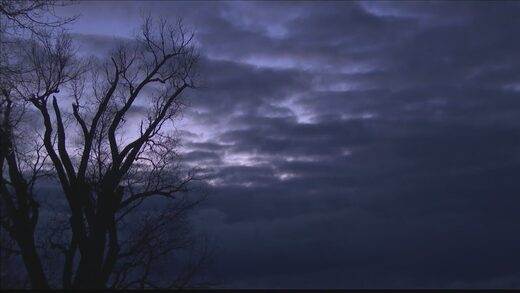 A loud boom could be heard in various communities across the Tri-State around 2 p.m. Friday, leaving numerous residents wondering what it was.
"The whole apartment shook so I was pretty confused. I didn't know what was going on," said Rita Langston of Henderson.
That's the mystery that has the Tri-State talking as we start off the new year. What was that boom? It even took social media by storm with comments rolling in on a post made on the Henderson Watch Facebook page.
"Some of them were saying they heard it in Newburgh, in Evansville, and on the south side of Henderson," Langston said.