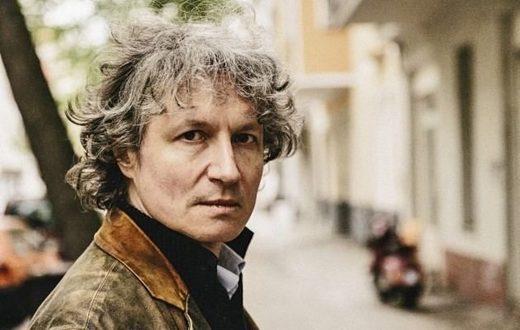 On June 27, 2018 Bill Browder tweeted enthusiastically that he had just told his story of Sergei Magnitsky to a young Berlin audience and everyone was fascinated. When he announced that he was heading straight to the Bundestag after the speech to start the campaign for a German "Magnitsky Act", the audience broke into a "rapturous standing ovation".
Who's Bill Browder? What story has he been telling with such success for eight years all over the world? What law does he lobby for so persistently in different countries and why?
We tried to answer these questions in a film. We have concluded that the Browder case reflects today's transformation of society in an essential way. That's what our film is about.
But so far it has been withheld from the public. According to our lawyer, this case is unprecedented.
Despite having approved it editorially and technically, ARTE removed this important investigative documentary from its schedule shortly before its planned broadcast on 3 May 2016. Before April 27, 2017, it had been advertised on the ARTE website with trailers. Today, one can only find
some sorry traces
of that in the Internet archives.
One of the trailers
has since been hosted by the Norwegian film festival "Movies on War" on its YouTube channel. German film title is "Der Fall Magnizki". We worked closely with the editors of ZDF/ARTE on this film. Andrei Nekrasov knew one of them from his work on the documentary series "Farewell, comrades!", for which he received a Grimme Prize. While working on "The Magnitsky case" we did not experience any major differences of opinion, had no political arguments with the ZDF/ARTE editorial staff.
The editor, who was directly responsible for the film, even demanded that Andrei use more
"direct language"
in his voice-over narration in the film, and say, for example, that such self-serving stories as Browder's should not be made an instrument of international politics.
Everything should be called by its name.