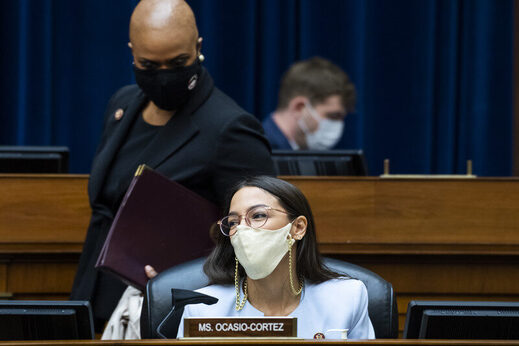 Last month, Human Rights Watch started to catch up to Palestinians who for decades have insisted Israel is an apartheid regime.
The New York-based group acknowledged reality when it asserted in a
report
that Israel is "committing the crimes of apartheid and persecution."
Archbishop Desmond Tutu, one of the best known veterans of South Africa's anti-apartheid struggle, has also made that assertion.