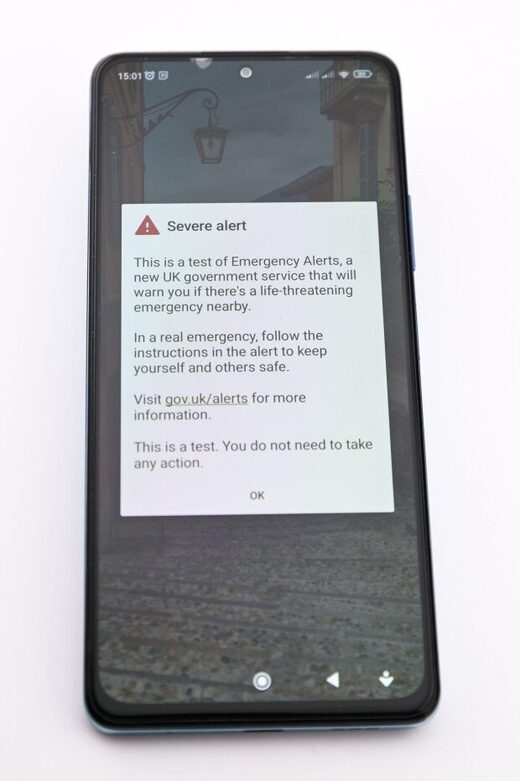 THE emergency phone alert system caused more chaos yesterday when it went off again in the early hours.Some users were woken up in a panic while others got a fright on their Monday morning commute.
It came despite government assurances the
test would only sound at 3pm on Sunday.
Danny Wisniewski, of Slough,
Berks
, was woken by the alert at 2.22am.
He said: "It scared the life out of myself and my wife as we were fast asleep and wondered what was going on.
"It was the same alert I had on Sunday."
Plumber Mark Peters, 54, of
Derby
, got the alert at 8am.
He said: "It doesn't bode well if this is supposed to be keeping us safe and alert."
Sources suggested the ­problem was caused by mobile phone masts continuing to broadcast the message after the end of the test.
The Cabinet Office said it is reviewing the results of the
UK-wide test
after a "very small proportion" of mobiles
did not get Sunday's alert
.