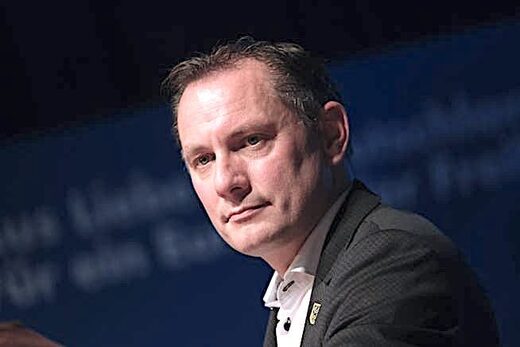 Tino Chrupalla, nationalist Alternative for Germany (AfD) party spokesman and member of the Bundestag, called for a parliamentary investigation into the sabotage of the Nord Stream gas pipelines
after the publication of Seymour Hersh's article
[
1
].
The Biden Administration and the Norwegian Foreign Ministry
promptly dismissed the account of the Pulitzer Prize-winning journalist as "an absolute lie and a complete fabrication".
For its part, the mainstream media points out that, although a journalistic legend, Seymour Hersh, now 85, relied on only one source and did not publish his article in a major newspaper, but on his blog.
While the manner in which the United States proceeded is open to question, its culpability is not, with President Joe Biden having publicly claimed responsibility for this sabotage in advance.
Seymour Hersh was invited to speak before the Russian State Duma, but declined the invitation.
Reference:
[
1
] "
Seymour Hersh: Nord Stream was destroyed by U.S. and Norway
",
Voltaire Network
, 8 February 2023.