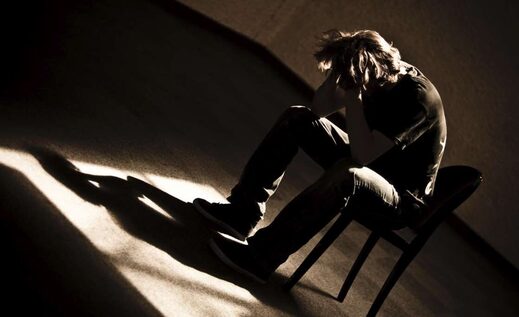 Suicides have increased by nearly 90% among youths in Wisconsin's second-largest county when compared to last year.
"When people are lonely, it's really hard to cope,"
Director of Emergency Services at Journey Mental Health Center, Hannah Flanagan, said
.
"The specificity about COVID social distancing and isolation that we've come across as contributing factors to the suicides are really new to us this year."
There
have been 15 suicides among people under the age of 24
in Dane County as of mid-September. The county saw eight suicides among that age group in all of 2019, with the five-year average of suicides sitting at 10.
Journey Mental Health Center's crisis line has also seen a 15% increase in calls since the coronavirus pandemic spread across the country.
One hospital in Dane County, UnityPoint Health-Meriter's Child and Adolescent Psychiatric Hospital, reported a 25% increase in July for admissions.
"The social isolation, the lack of success in virtual schooling, the lack of ability to connect with staff at school — not one kid comes here that doesn't have that as a current, significant stressor," Dr. Katie Schmitt, medical director of UnityPoint, said.
Another doctor in the county said depression among youths has increased amid coronavirus related lockdowns.
"I can't tell you the number of times I've heard parents say that they feel like their children have wilted," she said. "We definitely have seen an uptick in mental health concerns across all ages, which is really sad and concerning to us."