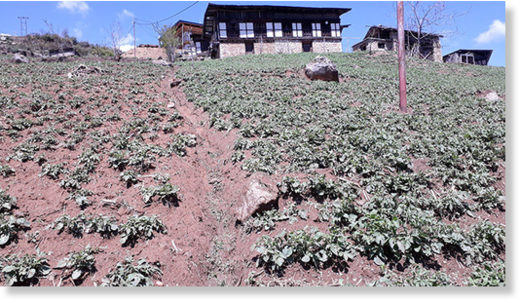 A severe hailstorm on Tuesday, that lasted for about an hour,
covered Changrey and Drakteng in white.
The storm destroyed all the chili saplings, buckwheat, cardamom, maize, potatoes and oranges in the area. The farm road in the area was also affected. Every household in Changrey cultivated acres of chili and buckwheat.
With chili -the main source of cash for the people- destroyed, citizens are worried about the coming year. The municipal administration and other relevant agencies were all informed about the disaster.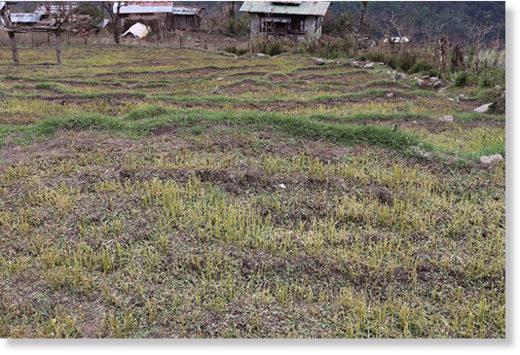 Tshering Lham said her chili sapling, young and sturdy, were all ready to be transplanted or sold as seedlings, but the hailstones have destroyed it all. "I am worried that this year we have to buy chili from others."
A farmer, Sonam Norbu said every year after the transplantation of the seedlings, the remaining is sold to Bumthang. "We will have to buy this year," he said. The farmer also lost his buckwheat to the storm. "I will make the cows eat the remaining. It is too late to cultivate again."
Source: kuenselonline.com