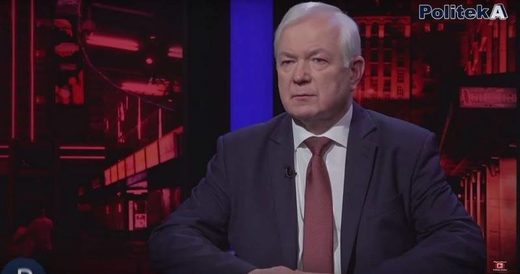 A Ukrainian General said that Kiev "set up" its sailors in a situation that involved violating the border in the Kerch Strait. The political scientist Rostislav Ishchenko is sure that this is true. He shared his opinion with Radio Sputnik.
The sailors who violated the border of Russia in the Kerch Strait and were detained by the border service of the FSB were
"set up"
by the authorities in Kiev,
stated
the former head of the Foreign Intelligence Service of Ukraine General Nikolay Malomuzh in an interview to the
"Politeka"
website. According to him, the ships of the Naval Forces of Ukraine came on territory that is controlled by Russia, and events could unfold in only one way - the detention of the violators with the use of weapons.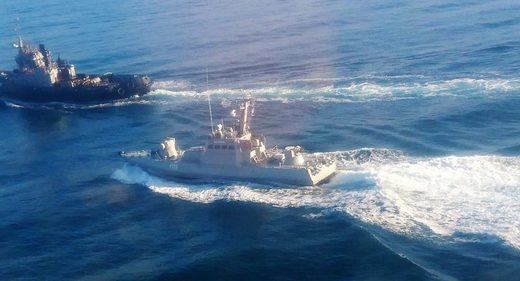 If the Ukrainian authorities consciously chose this route and format of movement for the ships, then it is a
"deliberate crime"
, he added.
The president of the Center for System Analysis and Forecasting
Rostislav Ishchenko
stated his view of the situation on the air of Radio Sputnik.
"Of course the sailors were set up, because by and large they could've died. It is worth remembering that although they were small boats - albeit armed, they are a part of the Navy of Ukraine. Ukraine states that it is waging war with Russia, and Ukrainian officials - not only at the level of deputies, but also at the level of Generals - said that it is necessary to blow up the Crimean Bridge. And so a squadron, albeit of small boats, navigated to the Crimean Bridge and invaded the territorial waters of Russia, without reacting to appeals. It was quite logical to assume in this situation that they will not be captured, but just sank. I think that Poroshenko also hoped for this. Certainly, he first of all set up seamen," said Rostislav Ishchenko.
Via
ria.ru