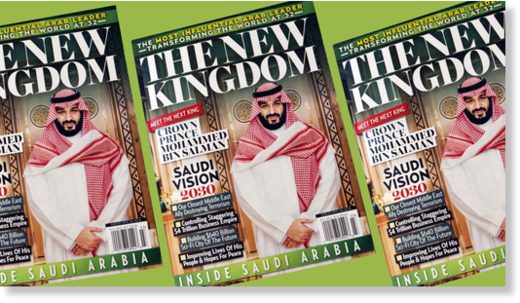 The murder and dismembering of Saudi opposition journalist Jamal Khashoggi in Istanbul is now all but admitted by the Saudi regime. The deed was so brazen and gruesome, we wondered in our last show if 'rogue operators' did it in order to frame the Saudi Crown Prince, aka MBS. Trump apparently heard us because he subsequently suggested the same, before reminding the world that Saudi money trumps all.
The Faustian Pact between the Kingdom of Saudi Arabia - carved out of the Ottoman Empire under the cover of WW1 - and the British, then US, empires in the early 20th century is so fundamental to Western hegemony that it will not be undone, much less 'transformed' or impeded in any way, by public outcry over the fact that the West keeps serial killers for friends.
This week on
NewsReal
, Joe & Niall discuss the very public exposure of Western 'values', which turn out not to be democracy, human rights and a rules-based global order, but love of money, lust for power, and sadistic cruelty.
Running Time:
01:23:20
Download:
MP3