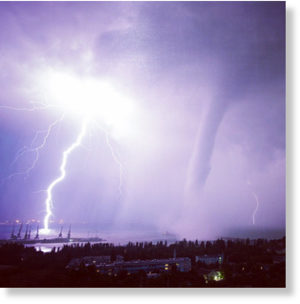 Large waterspout and lightning off Feodosia, Crimea peninsula, Russia. Sept 6th 2018.
A hero is someone who has given his or her life to something bigger than oneself.
- Joseph Campbell
Recent Comments
Respiratory disease is the third leading cause of death, after cancer and heart disease.
---
Richard Hoagland rants about the Chinese duo probes (rabbit and flower I forget) and their formal website showing photos of structures China has...
---
Ned's cute when he gets mad and squats...., I kinda enjoyed the article, but then my great great grandfather was killed by Orangemen, and being...
---
M1... you feeling any better love? :P
---
Ok... you re still at it eh rince. You re boring. Go play in the traffic, smoke a pipe why not. M1 will indulge... and pass out while you re at...