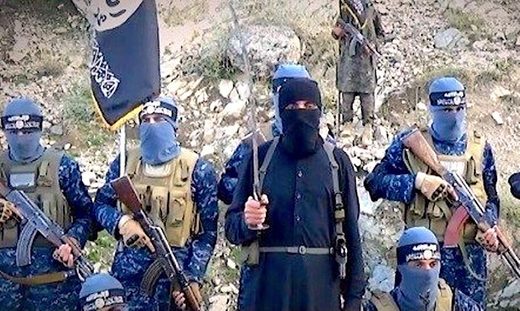 Terrorists are preparing to destabilize the political situation in Central Asia, Russian Special Envoy for Afghanistan Zamir Kabulov said on Monday.
According to data from the Collective Security Treaty Organization (CSTO) quoted by the diplomat, some 2,500 fighters from the extremist ISIS terrorist group were leaving Syria and Iraq bound for Afghanistan.
"Those who migrate are generally those from Central Asia. They send these people to prepare and destabilize the internal political situation in Central Asia, not to combat foreign troops in Afghanistan,"
the Kremlin envoy said.
Afghanistan is undergoing a long period of political, social and security instability as a result of numerous attacks linked to the activities of the Taliban movement and also to ISIS actions since 2015 despite the strong military presence of the United States and other allied countries since their invasion of the country in 2001.
The US Defense Department believes that Russia's recent statements about ISIS' threats in Central Asia are just "propaganda,"
Lieutenant Colonel Kone Faulkner said back in May.
"Russia continues to stoke global fears about ISIS-K in an attempt to undercut the United States and Afghanistan; Russia seeks any opportunity it can find to drive a wedge between the United States and our Central Asian partners. These baseless claims about ISIS-K attempting to seize Central Asian territories are simply more propaganda," Faulkner said in a statement.
In early May, Russian Deputy Foreign Minister Oleg Syromolotov said that
ISIS militants, along with other terrorists fleeing from Syria and Iraq, were bolstering their positions in northern Afghanistan, making it a new stronghold of international terrorism.
With ISIS strengthening its forces in Afghanistan, this means
they then can easily spread into other Central Asian countries and bring the terrorist organization to the borders of Russia
where it will surely want to wreak havoc and revenge after the Eurasian Giant and the Syrian Army virtually destroyed the group in Syria.
About the Author:



Paul Antonopoulos is a Research Fellow at the Center for Syncretic Studies. He has an MA in International Relations and is interested in Great Power Rivalry as well as the International Relations and Political Economy of the Middle East and Latin America.