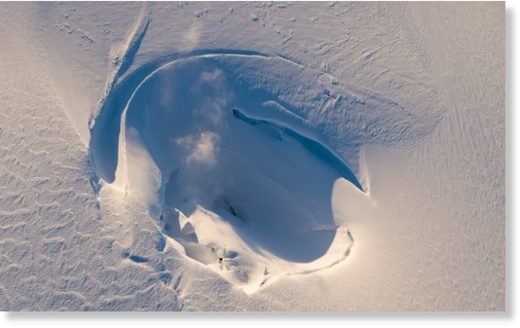 A sharp earthquake swarm was detected in the Bárðarbunga caldera early morning today, Monday. A 3.0 magnitude quake, with an epicenter 7.6 km (4.7 mi) east of Bárðarbunga peak, on the eastern edge of the caldera of the central volcano,
at a depth of 3.4 km (2.1 miles) was detected at 6:09 in the morning. Half a dozen smaller aftershocks were detected.
The Bárðarbunga system has been showing increasing levels of activity for the past year or so, following the 2014-15 Holuhraun eruption at the northern edge of the system.