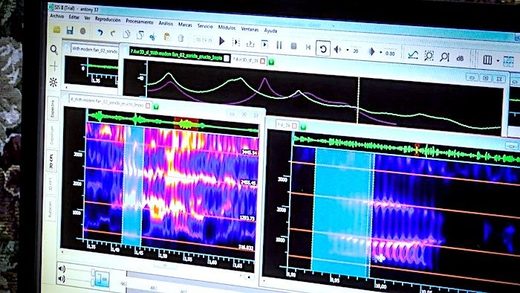 There's no conclusive evidence that US diplomats stationed in Cuba were injured by a futuristic weapon,
Kenneth R. Foster, a professor of bioengineering, told RT, adding that
theories involving microwaves were "science fiction."
NBC published an explosive report earlier this week claiming that several anonymous US officials suspect that Russia was behind a series of unexplained "attacks" on US diplomatic personnel in Cuba and China,
leaving the victims with injuries ranging from hearing loss to "problems with cognition."
But Foster, a professor at the University of Pennsylvania who studied microwave phenomena while working at the Naval Medical Research Center in Bethesda, told RT that the evidence that these purported injuries were caused by some kind of microwave weapon - which the NBC article alleges - is "science fiction."
"The kind of effect that has been talked about with the embassy is purely a fairy tale," Foster said. He noted that
while non-lethal microwave weapons exist, they require high-power transmissions and are only able to cause "thermal pain" in people.
"I can't conceive of a microwave weapon as it's being thought about in this case.
And it's not clear that the symptoms are real."
The professor also raised doubts about the severity of the reported injuries, pointing to "very inconclusive, very iffy" results of a research paper published by a group that had examined some of the alleged victims.
"The evidence doesn't point in any one direction. And the effects are small and vary from one person to another. So I think it's an overstatement to say that these persons were injured,"
Foster said.
"The alternative explanation is that this may be a psychological effect
... But the evidence that these people were harmed is very inconclusive at the present."
The State Department also appeared uneasy about NBC's anonymous-sourced report.
"I would caution you all to be very skeptical of those officials' statements
right now as you should be aware the investigation continues," spokesperson Heather Nauert said at a State Department press briefing on Tuesday.
"There is no known cause, no known individual or group believed to be responsible at this time. We have not assigned any blame and we continue to look into it."