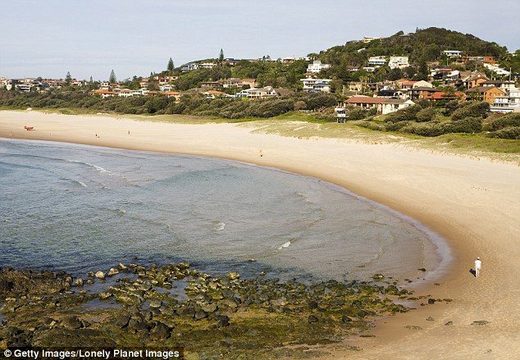 A Geoscience Australia spokesperson says there were no seismic events recorded for the area, despite residents reporting tremor-like activity on Tuesday, August 14.
Around lunchtime residents from locations including the Camden Haven, Redbank, King Creek, Rosewood and Wauchope reported feeling their houses shake and some heard a loud rumble noise.
A spokesperson from the Department of Defence said a single F/A-18 Hornet was conducting a navigational flight from RAAF Base Williamtown in the region on August 14.
The spokesperson said the aircraft flew over during the lunchtime period.
However the spokesperson said fast jets are authorised for supersonic flight no less than 37 kilometres (20 nautical miles) out to sea from the coastline.
"If atmospheric conditions are favourable, a sonic boom as far as 55.5km (30nm) out to sea may potentially be heard and felt on land," he said.