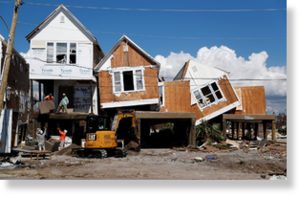 Damaged houses in Mexico beach, Florida, as a result of hurricane Michael are seen as the clean up continues
Our society is run by insane people for insane objectives. I think we're being run by maniacs for maniacal ends and I think I'm liable to be put away as insane for expressing that. That's what's insane about it.
- John Lennon
Recent Comments
...of course, Israel, through AIPAC, can interfere all it wants in the US elections without registering as an agent of a foreign government.. The...
---
Hey--when I went there I was just a tourist interested in history. I took a gander at the house where Hitler was born and I took a tour of...
---
You want an answer? Here it is: [Link] Since people hardly ever follow links, here is the entire article, copied-and-pasted: Investigations by...
---
Ukraine & their backers have obviously paid off or blackmailed Constantinople. And the stealing the foreign/diplomatic properties is a very US...
---
With Khashoggi's ties to the cia, definitely smacks of spy intrigue. There's more to this than just picking up divorce papers.