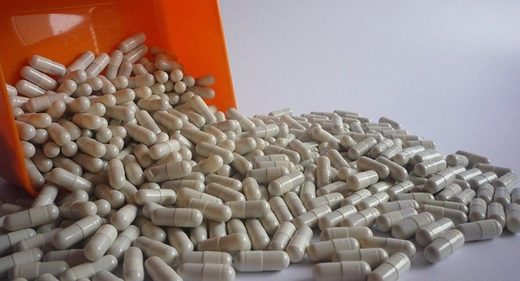 China has agreed to cut tariffs and increase imports of medicines, especially anti-cancer drugs, as a result of negotiations on tariff reductions under the Asia-Pacific Trade Agreement. Other members of the trade agreement, including South Korea, Bangladesh, Sri Lanka and Laos, have also agreed to cut tariffs.
As part of a crucial move to broaden its trade ties amid strained relations with the US, China will now import more medicines from India. According to an agreement reached between India and China, New Delhi will reduce tariffs on 8,549 products, while Beijing reduces tariffs on 3142 products.
"China and India are witnessing a growth in pharmaceutical trade and
the two sides are in sound communication
on opening the Chinese market to drugs from India and conducting dialogue and cooperation between the two side's pharmaceutical industries. The relevant departments have formulated specific measures on promoting China-India pharmaceutical trade cooperation and granting greater access to drugs from India. We believe that stronger pharmaceutical trade cooperation
will contribute to the well-being of the people in our two countries
," Chinese Foreign Ministry Spokesperson Hua Chunying said.
Since an informal summit meeting between Prime Minister Modi and President Xi Jinping in Wuhan earlier this year, China has been negotiating with India over the import of pharmaceutical products,
rice and sugar.
India has been trying to access China's IT and pharmaceutical sectors to reduce its trade deficit.