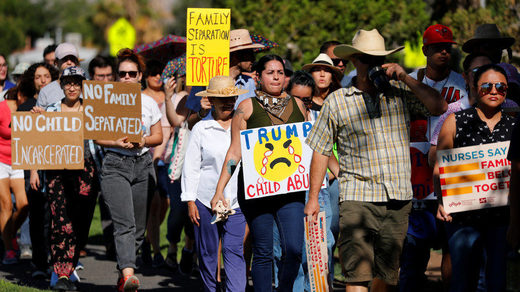 The latest scandal to hit the Trump White House is the separation of immigrant children from their parents at the border, a practice with an unfortunately long history. But the Trump Derangement Syndrome has latched onto the practice as the final proof that Trump is Hitler. But why is it, exactly, that Trump's critics are taking this as proof that Trump is the most evil person on the planet? Today on the Truth Perspective, we take a look at the motivations behind the tendency to see the worst in President Trump, and the philosophy that seems to underlie it.
Next, we ask why conservative thinkers can be so right about certain things, and so wrong about others, followed by a brief look at Nassim Nicholas Taleb's latest book,
Skin in the Game
. What is true courage? Why are Trump and Putin so popular? Are religions actually rational? What makes the figure of Jesus Christ such an effective symbol? Tune in today at 12 pm EDT to find out!
Running Time:
01:28:27
Download:
MP3