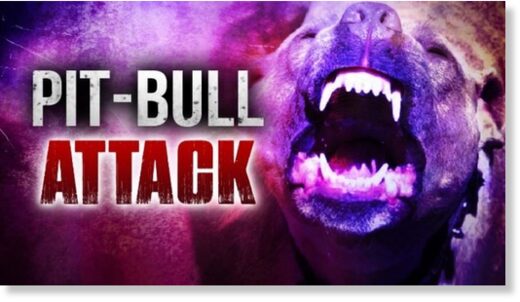 A dog owner says he will try to retrieve his pet from animal services after it attacked a small child in St. James City.
The incident happened Friday, in the parking lot of Winn Dixie on Stringfellow Road. The 4-year-old child involved in the attack was flown to Tampa General Hospital for injuries on his face. His family said he is expected to make a speedy recovery.
Meanwhile, Sage, the 4-year-old Pit Bull, is quarantined at Lee County Animal Services until May 21st.
Surveillance video showed the dog dart between cars, and take down the child. Despite the incident, her owner believes Sage is a sweet dog, and said the incident was an accident.
Animal control in Fort Myers could not comment on the incident specifically, but said a dog is not automatically put down because of an attack. "It depends on the severity of the bite or scratch, or if there is a propensity," said Karen Fordiani, Public Information Specialist at Lee Animal Services.
According to Fordiani, in the case of dog attacks, animal services may designate a pet as a 'dangerous animal.' A pet owner can either appeal the designation, or accept it, and get their dog back under very strict conditions. "If they decide to do that, they'll have to pay a $1,500 registration fee for their animal, they'll have to have signs at every entrance and exit of their residence, we have to come inspect," she said.
The owner would have to comply with regular inspections from animal control to make sure their residence is secure, their dog would have to be muzzled and on a harness any time it leaves home, and pay a $500 annual fee to have their pet.
Animals are deemed dangerous according to Florida Statute. Fordiani said the law is designed this way so that if a pet owner follows all guidelines pertaining to the dangerous animal designation, there should not be a second attack.
The dog's owner plans to go through the process to get Sage back, and said he wishes the child well.