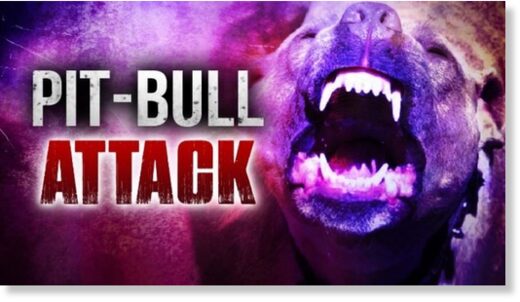 A 67-year-old woman was mauled to death by two pit bulls in Greenwood Park on Wednesday.
Crisis Medical spokesperson, Kyle van Reennen said they received a call around midday of an attack in Heather Grove in Greenwood Park.
"Reports from the scene indicate that a sixty seven year old female was attacked by two pit bulls and suffered fatal injuries. Unfortunately there was nothing paramedics could do to assist the lady and she was declared deceased on arrival," he said.
There have been several similar attacks by since last year. In August 2017, a 9-year-old died just days before her 10th birthday. She had been attacked by the family's pit bull at their Hillcrest home. She succumbed to her injuries and the dog had to be put down by the SPCA.
In April 2017, a 30-year-old man was rushed to hospital after he was attacked while jogging along Tinley Manor Beach on the KwaZulu-Natal north coast.
Days before that, an elderly woman was mauled by her family Rottweiler while she tried to separate it and another dog. The woman's arterial artery was severely damaged during the attack. Meanwhile, in January, a 3-year-old girl was killed when her grandparents' dogs attacked her and her older brother.