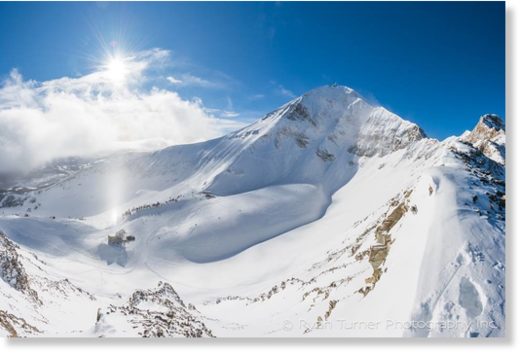 A thick blanket of heavy wet snow covered Southern Montana Monday morning.
Nearly 8-inches of snow from one wintry system covered the resort town of Big Sky overnight, reducing visibility and piling up on the pine trees.
April is the eighth straight month of accumulating snow for this region of Montana.