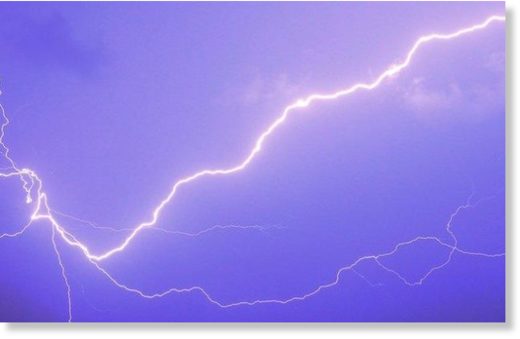 A woman from Letang municipality-9 in the district died while two others got injurywhen the lightning occurred last night.
The lightning coupled with rainfall struck 32 year old Gita Ghimire, who later succumbed to injury during the treatment at a local Pathari Hospital.
Two others injured in the incident are- Gita's sister-in-law, Menuka Ghimire, and neighbour Dhan Bahadur Rai.
Police Inspector at Area Police Office, Letang, Khagendra Khadka informed that the injured ones were undergoing treatment at BP Koirala Institute of Health Sciences.