For the past two years, the Super Bowl has run ads promoting equal pay for equal work.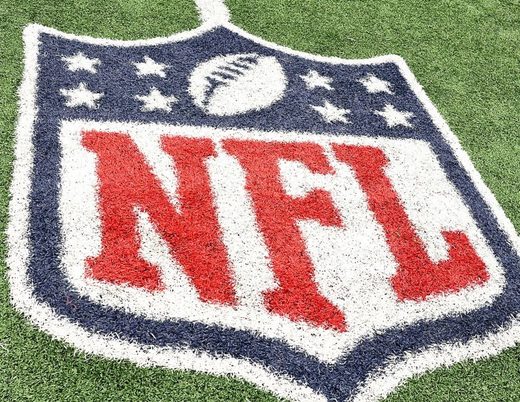 A 2017 Audi
ad
showed a scrappy little girl in a box car race. Her worried father asks, "Do I tell her that despite her education, her skills, her drive, her intelligence, she will automatically be valued as less than every man she ever meets?"
This year, a T-Mobile
spot
assured a group of adorable babies: "You will demand fair and equal pay. ... You will be heard, not dismissed."
These Super Bowl ads imply that American women face systemic wage discrimination, and do not receive equal pay for equal work. But this claim has been debunked
over
and
over
again. How did it find its way to the Super Bowl?
The 23-cent gender pay gap we often hear about is simply the difference between the average earnings of all men and women who work full-time. It does not account for differences in occupations, positions, education, job tenure, or hours worked per week. When economists account for these relevant factors, the wage gap narrows to a few cents. By now, even feminist wage gap activists
agree
- at least when pressed.
No one knows if those remaining few cents are the result of discrimination, or some other hard-to-quantify variable. When American Association of University Women, a feminist organization, looked in 2012 at the wages of recent college graduates, it found that the wage gap narrowed to about six cents once relevant variables were accounted for. When an
NPR
reporter asked an AAUW representative how much of the remaining six cents could be blamed on discrimination, she replied, "We are still trying to figure that out."
Yet, the idea that women are paid less for the same work is taken for granted. Everywhere we hear that for the same work, women only make 77 cents for every dollar a man makes. Think about that. If it were true, why wouldn't businesses only hire women? Wages are the biggest expense for most businesses. So, hiring only women would reduce costs by nearly a quarter - and that would go right to the bottom line.
What explains the appeal and staying power of a groundless claim about systemic pay injustice? For one thing, there is a lot of statistical illiteracy among journalists, activists, political leaders. There is also an admirable human tendency to be protective of women: stories of female exploitation are readily believed, and skeptics - especially men - risk appearing indifferent to women's plight. But these are not the root causes.
The wage gap myth endures because it has the support of a passionate and effective lobby. An army of gender scholars and activists in our universities and women's research institutes believes there is systemic gender discrimination in the labor market and they promote this myth in their classrooms, textbooks, and factsheets. They rarely engage directly with critics and skeptics outside of the gender equity universe, but they have forged an alternative route to success: Networking.
Just look at the National Committee on Pay Equity (
NCPE
). This consortium lists 116 members, including groups as diverse as the National Organization for Women, the AFL-CIO, and the YWCA. NCPE sponsors Equal Pay Day. As the website explains, "This date symbolizes how far into the year women must work to earn what men earned in the previous year." (This year it falls on April 10.) There will be rallies, speak outs, mass mailings of equity e-cards, and even bake sales featuring cookies with a "bite" taken out to represent women's losses to men.
The wage discrimination myth has made it to the Super Bowl because it has become an enthusiasm - with rallies, speak-outs, affinity networks, even its own holiday. The truth about pay disparities can hardly compete - it is addressed to reason rather than emotion and requires a few minutes of explanation. It does not lend itself to heartrending vignettes about innocent girls and babies facing a future of injustice. Most of all, the truth lacks a lobby. For the time being, expect more ads.
Christina Hoff Sommers is a resident scholar at the American Enterprise Institute. She is the author of several books including "Who Stole Feminism?" and "The War Against Boys." She also hosts a video blog The Factual Feminist Follow her on Twitter @CHSommers.