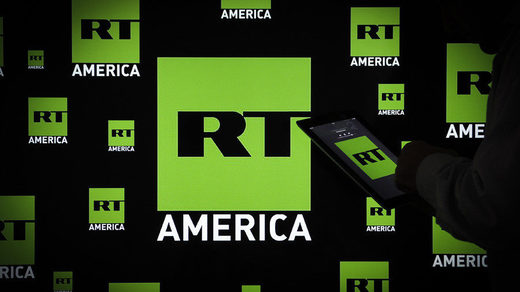 US entering an era of a new McCarthyism.
Fox News' Tucker Carlson dared to explore the reasons for the recent Trump order to have RT America register as a foreign agent.
Max Blumenthal goes over the many political reasons for targeting RT America, and why no mainstream media journalists have come to RT's defense.
It's a slippery slope, and when journalists champion censorship for politically corrupt reasons,
they fail to realize that its RT today and them tomorrow.