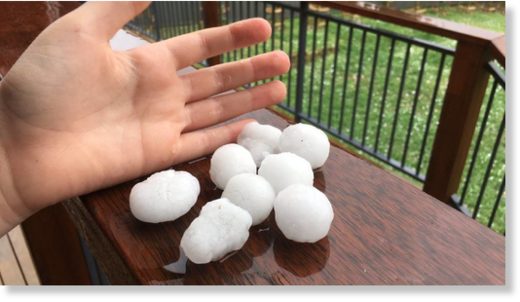 Thunderstorms and hail the size of golf balls have lashed parts of the Hunter, with the severe weather not expected to ease until Friday.
The hail fell in Newcastle shortly before 4.30pm and lasted about 15 minutes.
The western reaches of the Hunter experienced hail about 4pm.
In Gresford, there were reports of hail about five centimetres in diameter, which is classified by meteorologists as "huge" hail.
Weatherzone meteorologist Craig McIntosh said the storm was "widespread" across the Hunter.
"The rainfall as it stands is low, but there are pockets of heavy showers moving through the Hunter quite quickly," he said.
"There are quickly changing winds and lots of lightning strikes."
The Bureau of Meteorology is forecasting heavy showers for the Hunter later on Thursday night.
The severe weather is not expected to linger past midnight, according to the bureau.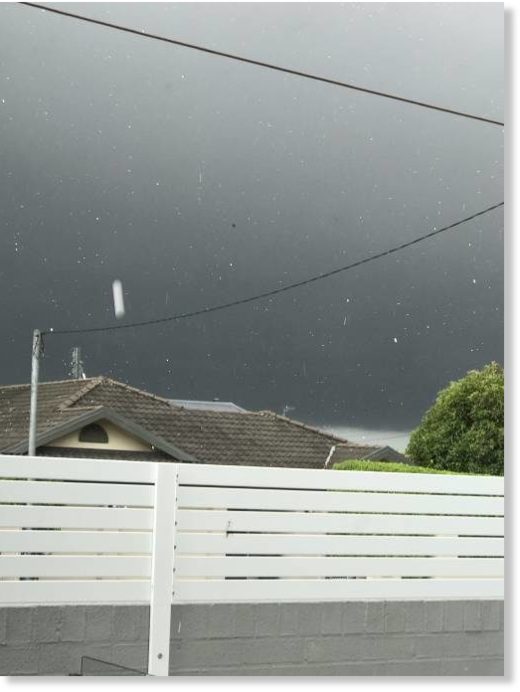 Mr McIntosh said a low pressure system moving across NSW was causing the unstable weather.
Hunter residents are being urged to be mindful of changing weather patterns while a severe weather warning remains in place.
The SES had about 30 call-outs for help in the Hunter by Thursday evening.
The majority were in Lake Macquarie with reports of flash flooding and hail damage.
"We're urging people to stay safe on the roads and continue to monitor conditions," SES spokesman Stephen Hart said.