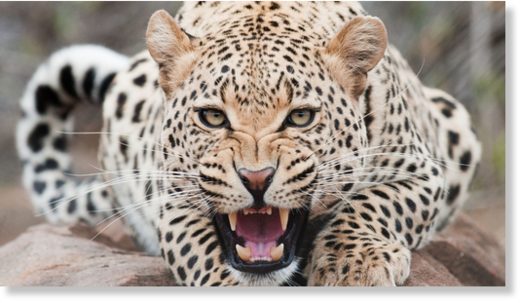 Every evening, an eerie silence descends on the tribal hamlets of Aarey Colony and Film City in Goregaon (east), close to Sanjay Gandhi National Park (SGNP). The kutcha roads are deserted, doors locked, and windows shut tight.
Seven attacks by leopards and one death this year, the highest since 2002,
have left residents of the area, mostly the Warli tribe, so helpless that they depend on adopted stray dogs to guard their homes, warn them, and sometimes, even take on the leopards.
On July 22, a two-year-old Vihaan Nilesh Garuda, whose father is an SGNP employee, was killed near Maroshipada, a hamlet near Film City.

On September 30, two women from Chafacha Pada were attacked by two leopards late in the evening on the outskirts of the village.
Stray dogs attacked the leopards, and both women escaped with minor injuries.
HT
visited Chafacha Pada, Vanicha Pada, Bangurla, Khambacha Pada, Kelti Pada, and other hamlets to grasp the situation.
"We have been living alongside these animals for decades. They never harmed us in the past but suddenly we are facing a life-threatening crisis," says tribal leader Prakash Bhoir from Kelti Pada,
blaming the attacks on a decline of the leopards' habitat due to rise in encroachments and developmental activities.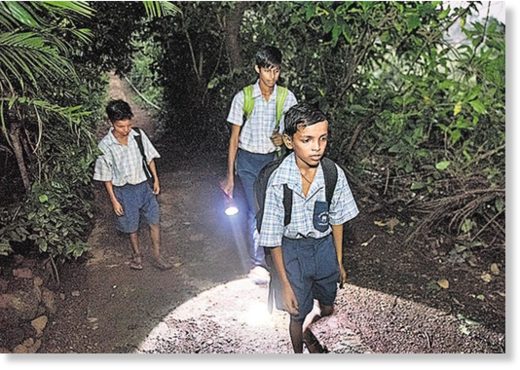 Aarey Milk Colony is spread across 3,166 acres, of which around 230 acres were handed over to central government bodies such as the National Dairy Development Board and RBI in the 1950s and 60s.
Over the next few decades, another 900 acres were given to state bodies such as the State Reserve Police Force, Maharashtra Housing and Area Development Authority (Mhada), Brihanmumbai Municipal Corporation (BMC) and Film City.
The Metro 3 operations has eaten up another 81 acres. There are also 36 cattle farms spread over another 400 acres.
A total of 27 tribal settlements with 7,000 residents are scattered across around 1,000 acres of the green space. "As of today, Aarey has over 15,000 illegal residents living under tin sheds spread across 600 acres," says Bhoir.
Going by a 2015 survey conducted by SGNP, there are 35 leopards living in and around the national park, and Aarey is one of their dominant habitats.
Earlier this month, the forest department trapped a leopard at Film City, which they claim was responsible for all the attacks since March this year. The tribals, however, disagree, saying that there are at least 3-4 leopards close to each hamlet.
Leopard attacks in Aarey this year



September 30: Two women are attacked by two leopards at Chafacha Pada in Aarey, but escape with injuries after their dogs attack the leopards.

July 28: Aniket Dileep Page, 13, is attacked near Aarey pump house in the afternoon as he bends to scratch his leg and his friends walk ahead. He escapes as his friends shout and startle the animal.

July 22: Two-year-old Vihaan Nilesh Garuda, whose father is an SGNP staffer, is attacked and killed near Maroshipada, a hamlet near Film City.

May 29: A four-year-old boy from Royal Palms, Goregaon, is attacked while walking a few paces behind his father. The animal drags him a few feet, but his father creates a ruckus and passers-by come running, which scares the leopard away.

May 15: Ritesh Valvi, 3, escapes with injures on his chest and throat in Khadak Pada, Aarey Colony, after villagers scare the leopard away.

March 20: Pranay Rinjad, 3, is saved by his mother after leopard pounces on him and tries to drag him away in Chafacha Pada, Aarey.