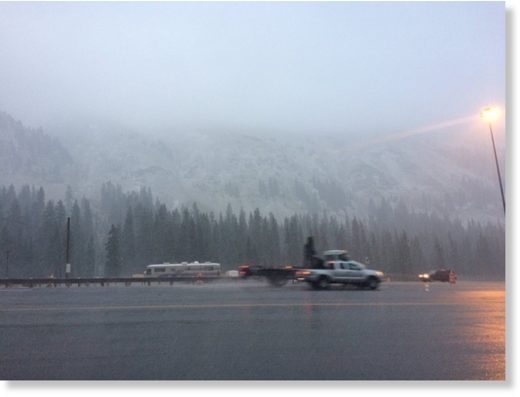 Snow and icy conditions force the closure of Trail Ridge Road in Rocky Mountain National Park Saturday morning.
Fall River Road also closed in the park.
There were reports that some vehicles became stuck because of the winter driving conditions. It was closed at Rainbow Curve on the east and at the Alpine Visitor Center on the west.
The temperature at the Alpine Visitor Center was 28 degrees at 8 a.m.
Both roads reopened by midday Saturday.
Trail Ridge Road climbs to an elevation of 12,183 feet above sea level. It's the highest continuous road in the United States.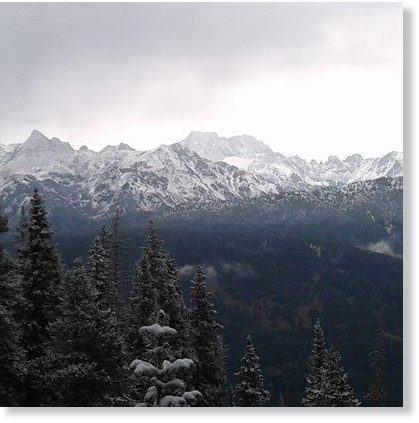 Many places in Colorado's higher mountains had new snow on them Saturday morning.
The Colorado State Patrol shared a picture of snow along I-70 at the Eisenhower Tunnel.