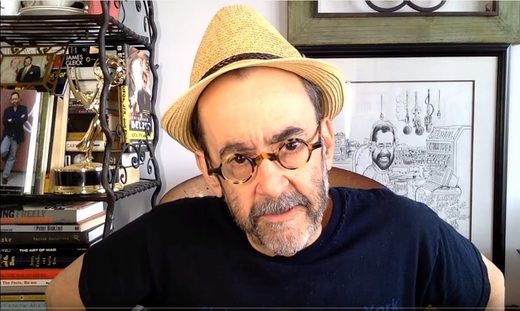 Just when you think you've seen every example of hypersensitivity and overreaction to feigned offense . . . THIS!
I wish I were kidding. I wish this was a joke. But it actually happened. A Greek Life retreat at the University of Mississippi (Ole Miss) was promptly cancelled this weekend after a banana peel was found hanging in a tree.
"To be clear, many members of our community were hurt, frightened, and upset by what occurred at IMPACT," Interim Director of Fraternity and Sorority Life Alexa Lee Arndt remarked in an email between Greek leaders, according to The Daily Mississippian. "Because of the underlying reality many students of color endure on a daily basis, the conversation manifested into a larger conversation about race relations today at the University of Mississippi."