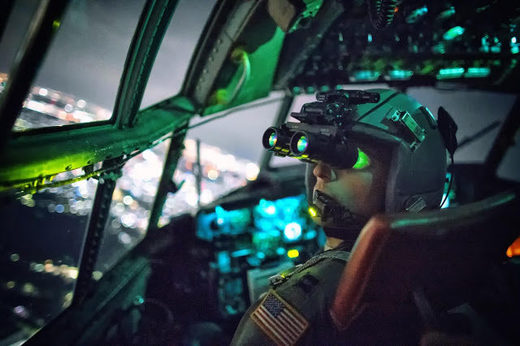 The so-called Syrian Observatory for Human Rights has claimed that on Thursday morning the United States airlifted a number of ISIS fighters from the city of Deir Ez-Zor in Syria's east to safety.
The Observatory claimed that two US helicopters were used to extract four ISIS fighters and a civilian from a house used as an arms depot in the city's Beqres suburb.
Of the five people extracted, besides the local civilian, the others was a foreign bomb expert and three Egyptian jihadists. The Observatory also went onto explain that the US troops also destroyed the arms depot. It was also reported that shaved hair belonging to the extracted people was found in the vicinity.
The Syrian Army is rapidly making progress from expelling ISIS in central Syria before they focus on completely liberating the city of Deir Ez-Zor.