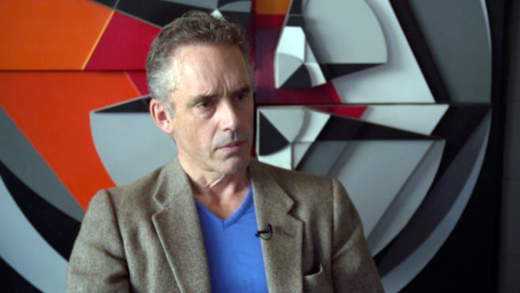 Canadians who refuse to endorse transsexualism could be charged with a hate crime, fined or even jailed under a controversial new law
.
Critics say Bill C-16 may compel citizens to use the terms 'ze' and 'zir' when asked, instead of 'he' and 'she'.
It was passed in the Canadian Senate by a vote of 67 to 11, and welcomed as "great news" by the country's Prime Minister Justin Trudeau.
'Compelled speech'
The Bill adds "gender expression" and "gender identity" to Canada's Human Rights Code and to existing hate crime legislation.
Dr Jordan Peterson, of the University of Toronto, previously warned that C-16 could result in him being charged with a hate crime for refusing to use gender-neutral pronouns
.
After it was passed, Peterson tweeted:
'People of faith'
The Bill has also been criticised by the Campaign Life Coalition (CLC).
"This tyrannical bill is nothing but social engineering to the nth degree, all in the name of political correctness", said Jeff Gunnarson, CLC Vice President.
Jack Fonseca, Senior Political Strategist for CLC, added: "this law will not be used as some sort of 'shield' to defend vulnerable transsexuals, but rather as a weapon with which to bludgeon people of faith and free-thinking Canadians who refuse to deny truth".
'Totalitarian'
The Bill is the latest piece of Canadian legislation to restrict free expression.
It follows an Ontario Act, which mandates the use of gender-neutral pronouns on parents looking to adopt.
Critics say that Ontario's Supporting Children, Youth and Families Act, will bar parents from adoption or fostering, who oppose gender ideology for not providing a home 'in the best interests of the child'.
The Bill, described as "totalitarian" by critics, was passed earlier this month by a vote of 63 to 23 by the Ontario Legislature. It was pushed through by Ontario's Premier Kathleen Wynne, who is herself in a same-sex marriage.