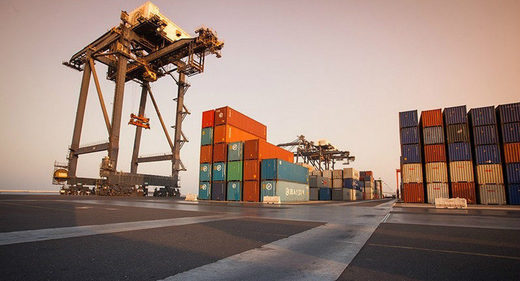 The Qatari port of Hamad began accepting cargo ships from the ports of the Sultanate of Oman instead of the United Arab Emirates (UAE), after Dubai cut diplomatic relations with Doha a week ago and banned Qatari vessels from entering its ports.
According to the Ajel media outlet, a cargo ship from the Omani port of Sohar left for Qatar on Monday. The Omani port of Salalah is also being used for these purposes.
Previously, large cargo ships visited the UAE deep port of Jebel Ali, where cargoes were reloaded onto smaller ships before being delivered to the Qatari port, which is not capable of receiving large vessels.
On June 5, Saudi Arabia, Bahrain, the United Arab Emirates and Egypt cut off diplomatic relations with Qatar, accusing the latter of supporting terrorist organizations and destabilizing the situation in the Middle East.
Yemen, the Maldives, Mauritius, Mauritania and the eastern-based government in divided Libya also announced a break in relations with Doha, while Jordan and Djibouti said they would lower the level of diplomatic contacts with Qatar. Senegal and Chad recalled their ambassadors from Doha.
Qatar
denied the accusations
and said that no retaliatory measures would be taken.