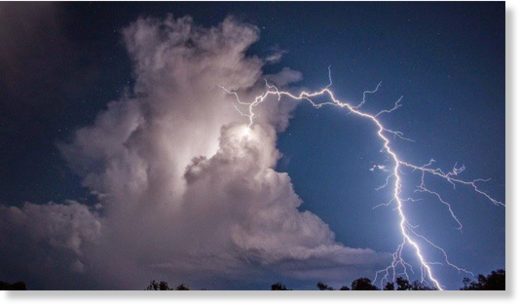 Two children were charred to death and other sustained serious burn injuries when lighting fell on them at Ariyaon Basfor tola under Krishnabraham police station area in the district this morning.
Police said here that the lightning fell on the children during heavy downpour in the district. The deceased were identified as Kishan Musahar (8) and Golu (9). A 12-year old child Pintu Musahar who sustained serious burn injuries had been admitted to a local hospital.
The children were playing outside their houses when the incident took place.
Bodies have been sent to Buxar Sadar Hospital for autopsy, police added.