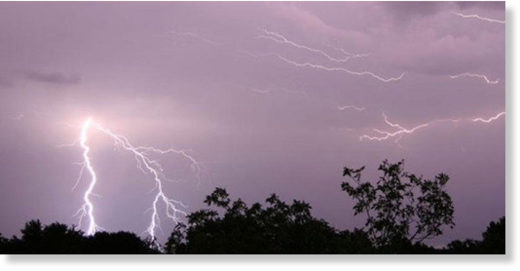 A young boy was killed and two girls seriously injured after they were struck by a lightning in Rugin-4 of Bajura district.
It has been learnt the lightning struck the house of Chandramal Karki killing his fifteen-year-old son Sher Karki, and injuring Chupkala, 18, and Junu. The girls have sustained burn injures in their bodies and have been taken to Kolti-based primary health post for treatment.
Deceased Sher Karki was a student at local Shaileshwori Secondary School.
Likewise, the two bullocks and a goat were killed and the house has been damaged.